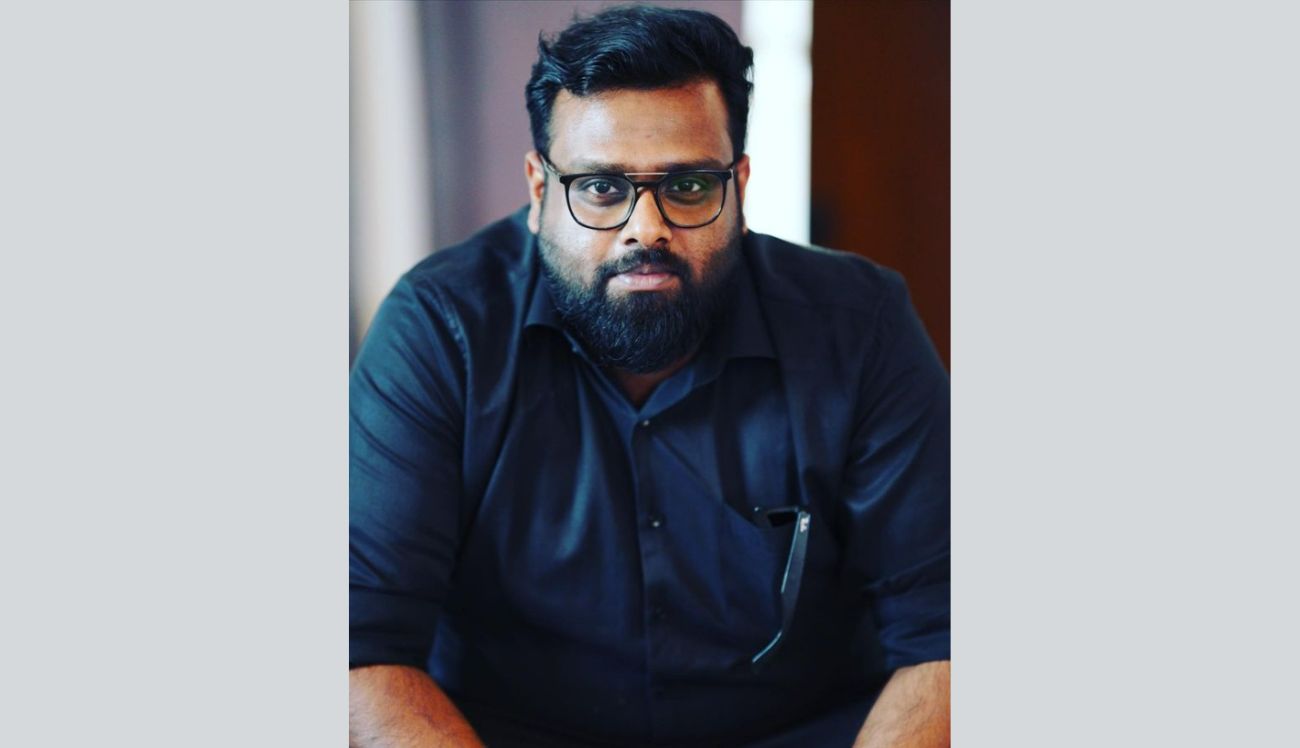 New Delhi (India), August 15: Dubai's digital marketing landscape has witnessed a remarkable transformation, thanks to the visionary efforts of Muhammad Althaf, the renowned digital marketer and founder of Glinks Media. With a stellar reputation as a top expert in the field, Althaf has become a driving force in the online success of businesses, large brands, SMEs, and government organizations. His journey to success is an inspiring tale of determination, creativity, and a passion for both digital marketing and music.
At the young age of 22, Althaf embarked on his entrepreneurial journey by establishing Glinks Media. Over the years, he has garnered accolades such as Google Verified Entrepreneur and Certified Digital Marketer, demonstrating his expertise and credibility in the industry. Drawing from his background in healthcare and media production, Althaf has been instrumental in helping clients elevate their online presence through strategic campaigns on platforms like Google, Facebook, Instagram, Twitter, YouTube, and LinkedIn.
Hailing from Kerala, India, Althaf completed his education with graduation and post-graduation in BCA and MCA from the University of Calicut. His passion for music, deeply ingrained in his heart, has played a pivotal role in shaping his career. As a playback singer and digital marketer, he found a perfect blend of his two passions in the music industry. Althaf's expertise in online music branding for film industries has set him apart as a leading digital marketer and music promoter with a unique perspective that resonates with both artists and audiences.
As the Head of Digital Marketing at Glinks Media, Althaf specializes in lead generation, a crucial aspect of business growth. As an Accredited Google Partner and META Partner in the Middle East region, Glinks Media offers a comprehensive suite of services, including digital marketing and video production, helping businesses establish a robust online presence and drive meaningful results. Althaf's designation as a Growth Hacker further exemplifies his ability to think outside the box and deliver innovative solutions.
One of the key factors behind Althaf's success is his adaptability to the ever-evolving digital marketing landscape. He keeps himself at the forefront of industry trends and cutting-edge technologies, seamlessly integrating them into his marketing strategies to drive business growth. This unwavering commitment to delivering results has earned him a loyal clientele, solidifying his reputation as a trustworthy and reliable digital marketer.
Beyond his professional achievements, Althaf's passion for music remains an integral part of his life. He leverages his digital marketing expertise to provide exceptional branding and online promotion services to music bands. His unique approach to music branding has enabled him to stand out in the fiercely competitive music industry, earning him recognition as a force to be reckoned with.
Muhammad Althaf's journey is a testament to the power of tenacity, dedication, and creativity. As he continues to expand and strengthen Glinks Media, he remains focused on his mission to help businesses of all sizes achieve their digital marketing goals. With his innovative marketing approach and unwavering passion for music, he has carved a niche for himself as an influential figure in the industry, leaving an indelible mark on Dubai's digital marketing and music landscape.
If you have any objection to this press release content, kindly contact pr.error.rectification[at]gmail.com to notify us. We will respond and rectify the situation in the next 24 hours.